A new documentary film by Colin Murphy, with stills photography by Guy Tillim (as below), screening on Thursday September 23 on RTE One, at 10.50pm, and on the RTE Player at www.rte.ie/player.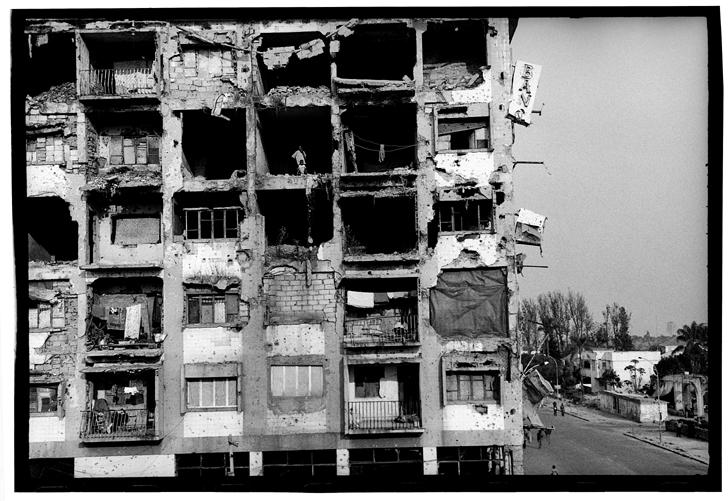 Angola After the War is the result of a trip I made last August back to Kuito, Angola, where I spent a year and a half as an aid worker with Concern in 2000 and 2001. I flew to Luanda and then down to the border town of Ondjiva, where I was supposed to meet Guy Tillim, a wonderful photographer from South Africa, who was to film our drive across Angola to Kuito. But the border guards apparently took against Guy, and he wasnt let in, leaving me on my own, without a car – though, very luckily, with the camera. So after some initial doubts, I turned on the camera, turned around, and started looking for transport north. Three or four days later, I arrived in Kuito, and set about looking for old friends and colleagues, and doing interviews.
The result is Angola After the War, a modest (25 minute) documentary that attempts to convey some of the excitement of Angola today, along with the challenges it faces, and the extraordinarily traumatic legacy of the war. It will be available internationally on the RTE Player (rte.ie/player) till Thursday September 30. Contact me with any queries at colinmurphy(at)me.com.
Angola After the War was made with seed funding from the Simon Cumbers Media Fund. And it would never have been made at all without crucial support from filmmaker Barrie Dowdall (of Telwell Productions) and also from Donal Scannell of Scanarama. It was edited by Ray Roantree and produced by Anne Roper of the Documentaries Unit, RTE.